In this digital age, trends are changing rapidly; for example, a few years back, brands are using traditional marketing tactics (TV ads, newspaper ads, billboard ads, and many more) to reach more customers, but now they are using digital marketing platforms.
We all know that trends are constantly changing, and  that's why many people have different thoughts on their minds, such as what type of digital marketing trends you should look out for or can we reach more customers in 2023?
That's why we are continuously tracking trends and experimenting with them with our own businesses so we can tell you about upcoming digital marketing trends. And how you can utilize these trends to boost your business?
Latest Digital Marketing Trends in 2023
If you already have an established business, and want to grow your business online you should be aware of digital marketing trends. There is a popular quote on the internet "always go with the flow" that means follow the business trends to grow your business.
Artificial Intelligence
AI, also popularly known as artificial intelligence, is one of the trending topics on the internet. These days everyone depends on AI tools and some companies are running their businesses with the help of these tools. Let me give you an example so you will understand better; now many companies are creating a blog or social media content with the help of AI tools.
You might hear a term called an algorithm. Basically, it's an AI-based tool that shows you the search result and ads related to the products you are searching for. Analyze the trend so you can take advantage of it.
Customer Experience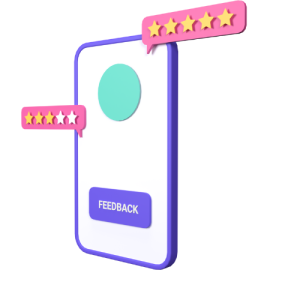 Most AI tools and algorithm is created for a single reason, better user experience. For example, recently Google released an update, and it is beneficial for users as well as web pages. Whether you are running ads or want to get more leads through email marketing and social media marketing then UX plays an very important role.
In this modern age, most web users don't have enough time and patience. A User experience chart released by a few credential sites.
A better user experience can increase your ROI up to 200%.
Better UX can improve your key performance indicator up to 80%.
If your web page has a better user interface then your conversion rate will increase up to 100%. These are the advantages of a better user experience.
Short Videos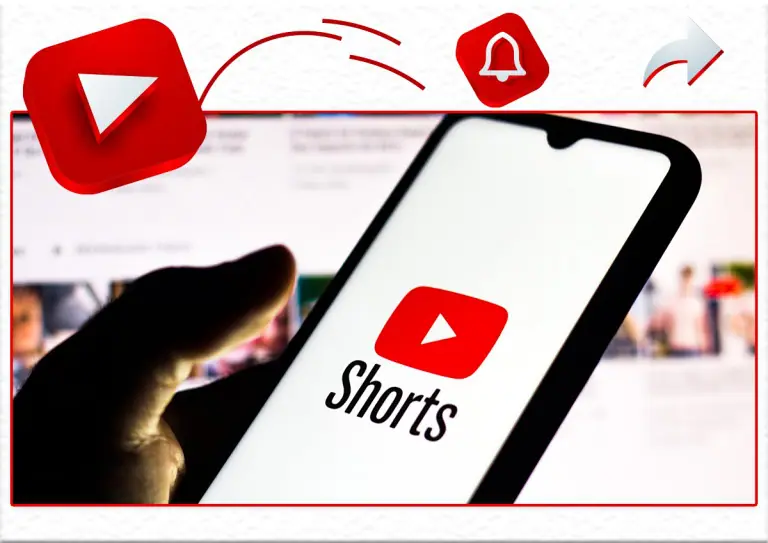 There is no doubt that short videos are one of the most popular content formats, and millions of Instagram and You Tube users are consuming this type of content on a daily basis. If you are running a business and want to grow, then short videos are the best way to get more leads.
There are tons of social management tools available on the internet, so you can schedule short videos and post them as per your need. That's how you will stay consistent and help your business to grow.
If you don't know how to create these types of videos, then you can hire a content creator, or you can learn how to create these format videos to grow your business. After that, you can start posting, and we will suggest you experiment with it to know your customers interest.
Simple, Clear Message
Over a period of time, people are consuming more short from content. That's why now viewers attention span is dropping. Brands have to be more creative than before so they can convey their message within a few seconds.
You can hire a content writer or creator to create short from content. Otherwise, you can do it yourself. On the internet, you can find a lot of platforms where you can learn how to create short form content.
Influencer   
Now companies are looking for new ways to target their customers, and if you are one of them, then we will suggest trying influencer marketing because it is one of the best ways to get more leads. For more details, you can do some research; for example, how other companies and industries are using this format to get more leads.
Use Linked-In to Engage with More People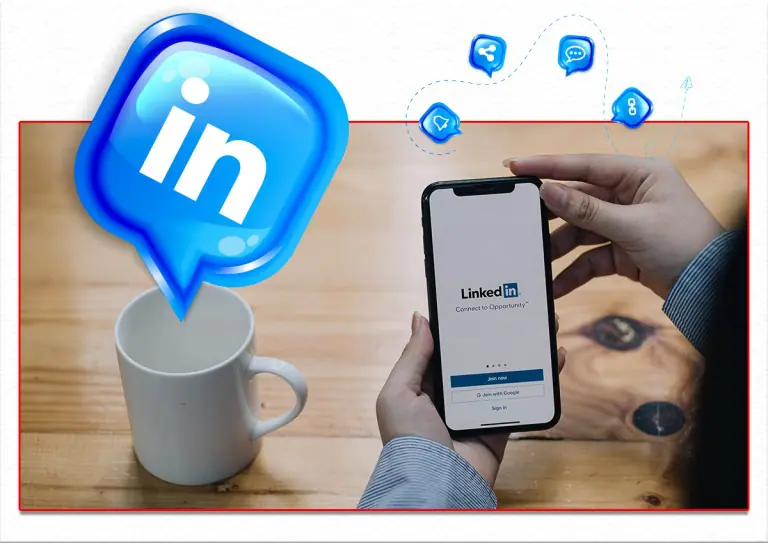 Linked-In provides you the opportunity to reach more people if we compare it to other platform. Recently Linked-In released an article that 40% of companies are relying on this platforms. According to Business Insider's report, 722 million people are currently use this platform, and every minute, 40 million candidate search for jobs. That means you have the opportunity to reach all these people.
We think in the future it will grow, and more users will join the platforms. There are thousands of start-up companies miss this opportunity because they don't know how to take advantage of this opportunity.
These are the upcoming digital marketing trends in 2023 so make sure to follow the trend. If you find this blog useful then do share it with your friends and family members.