Google launched a new feature called Notes where users can add a comment or share their opinions on relevant information regarding the post on the search result page. 
Recently Google introduced this feature on Tuesday Morning. Users can use this feature through Google's search lab. This feature is available in the United States.  
Previously Google introduced AI assistant Bard and now this. 
How It Works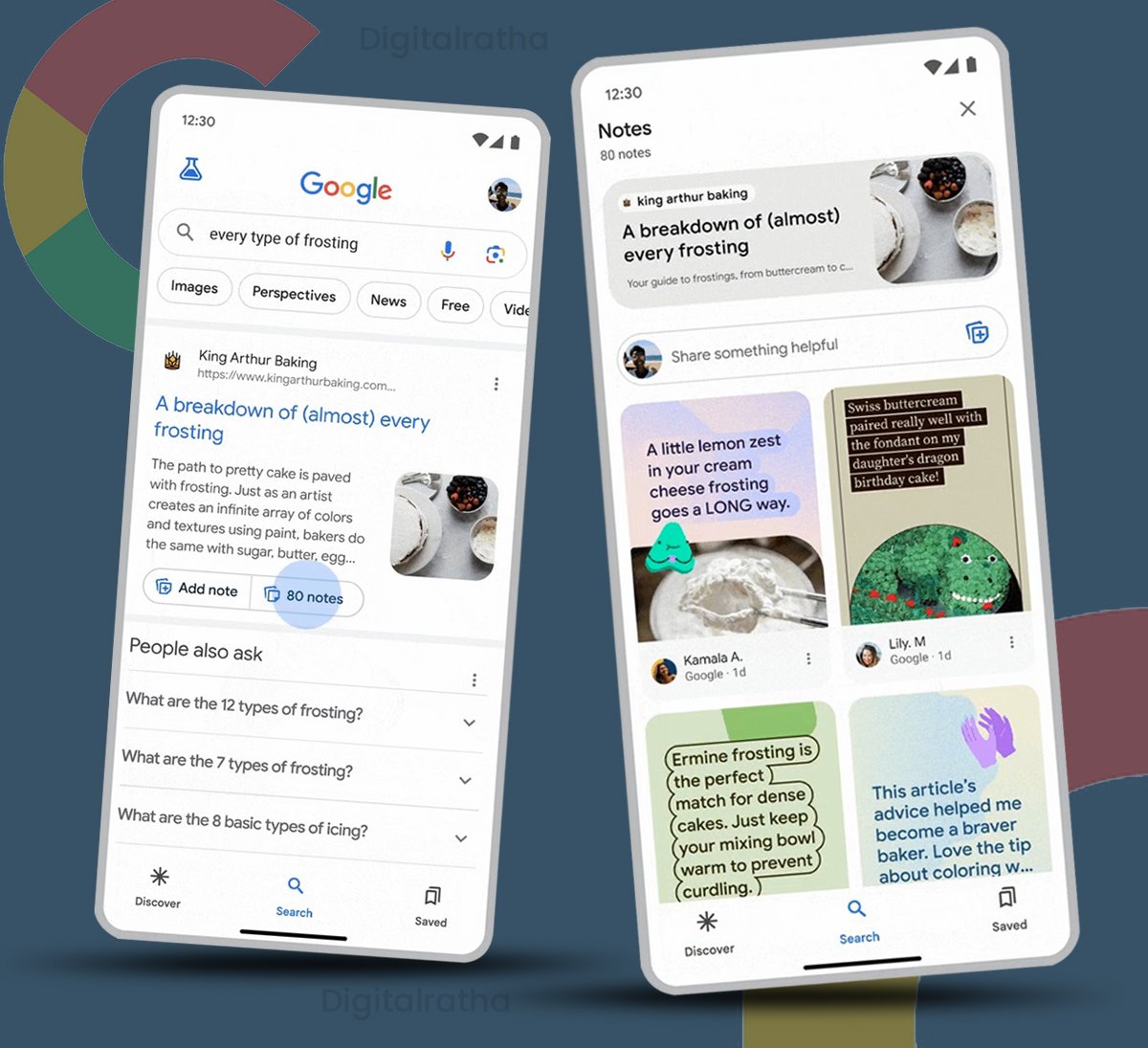 When you search something on Google on the search result you can see a note button. If you click on the button then you can see other users comments. 
You can also create a note and share your opinion with the world. Currently, you can add text, stickers, or other elements but shortly Google planning to add an AI-generated images feature.  
Here Are a Few Tips 
Based on Google's recent reports note feature is designed in a way that works hand in hand with the existing content and adds a new layer of user-based content.  
This is an experiment on how note is a useful feature for users and it provides useful information regarding any topic from an expert as well as other people.