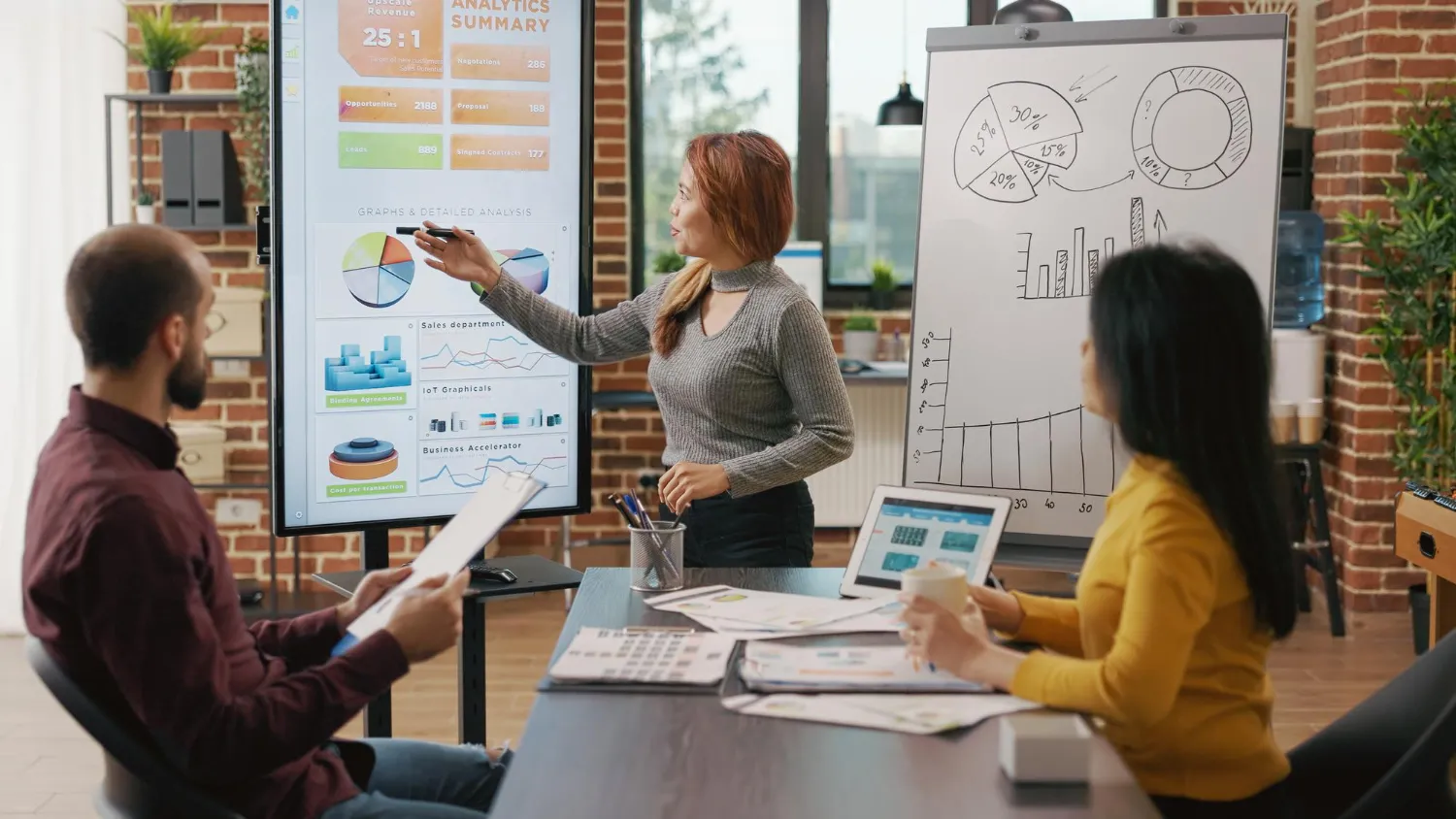 Adaptive Growth Marketing for Digital Brands
Grow rapidly with guerrilla marketing strategies across all available digital platforms. We as a growth marketing agency strategize, implement, measure and re-strategize to squeeze the best out of growth marketing efforts. It is a part data-driven and part experimental which is implemented to attract, retain, and engage customers with business products and services. By building and delivering highly tailored, individualized messages to your customers, will enable you to optimize your organization's growth rapidly through a multitude of channels, especially the ones that matter the most to the customers.
Let's take a look at what it means to be a growth marketer and highlight some of the common opportunities where we can optimize the user experience.
What Makes Digital Rath One of the Top Growth Marketing Agencies in India?
Traditional marketing relies on age-old tried-and-tested techniques for reaching customers such as bulk email, Google Adwords campaign, PPC campaign. You might get some results, but returns are likely to go down over time if you have a fixed strategy that couldn't be adjusted to the changing market conditions.
On the other hand, growth marketer use growth hacking techniques to experiment with various emerging tools, techniques and platforms to create an unprecedented strategy and then optimising them incrementally to determine how to best optimise their marketing spend.
Digital Ratha as a growth marketing agency uses a range of innovative experiments and analysis to increase businesses user base at a lower possible cost and ramp-up sales as quickly as possible. We are still learning so much from our testing and experimentation and apply these principles to campaigns throughout the customer journey.
With the advancement of marketing technology and sophistication of the growth marketing space, today growth marketers are using A/B testing and multivariate testing to create content for each identified user segment.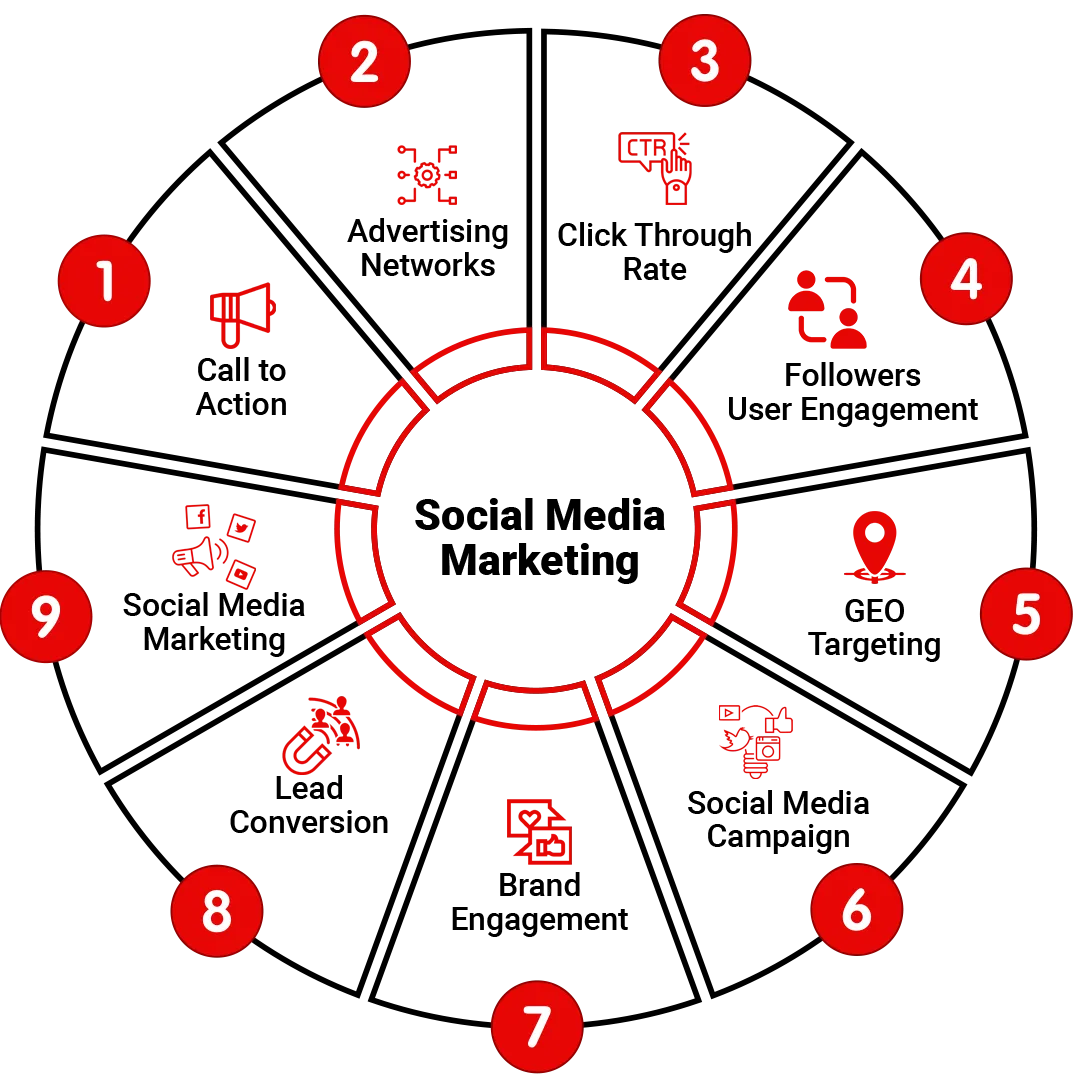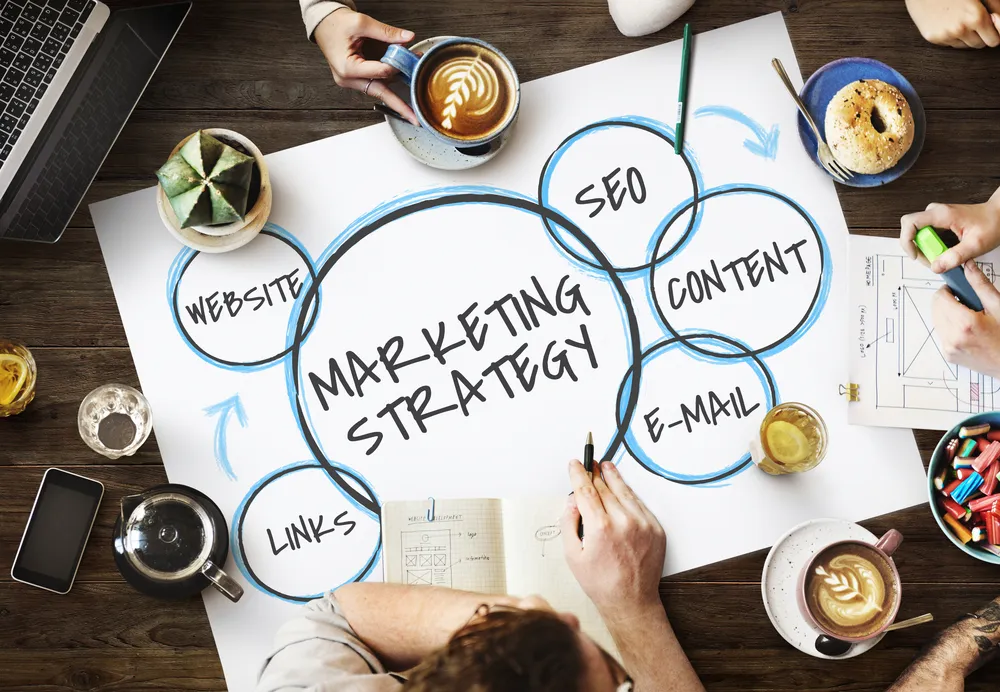 Marketers can develop highly personalised campaigns that seamlessly reach users across multiple channels which enables them to track down users behaviour and build customised strategies that will optimize growth.
We as a growth marketing expert don't just increase your user base but also build a highly engaged audience which will help to reduce clutter as well as increase the lifetime value of each user.
Growth Marketing vs. Traditional Marketing
Growth marketing or growth hacking is very different from traditional marketing and digital marketing. Growth hacking's primary focus is growth irrespective of defined tactics. It is all about experimenting with the data available and preparing a strategy that best helps in growing your business.
Companies implementing it don't necessarily invest in budgets that have not proven successful. They would rather take an experimental approach to achieve growth. They conduct A/B testing to implement the type of experimentation common in growth hacking.
Why Choose Growth Marketing Strategy from Digital Ratha?
Better decisions: It eliminates the use of guess-work which is much common in traditional marketing. Our growth markets employ data-backed strategies to determine what works and what doesn't to achieve sales goals.
Brand Perception: Our growth marketers focus on understanding the customer journey, providing better experience, service quality etc. to establish a personal relationship with the customers thereby increasing brand perception.
Adaptability: Our strategies are adaptable. We don't pursue our strategies a single day more if it is not effective. Our campaigns are cost-effective and adaptive to the market need and metrics generated from part campaigns.
Achieve Sales Goals: Rather than shooting in the dark, our agile process is designed to work on campaigns that are most promising with the goal of sustainable progress to drive revenue and meet your sales goals. Digital Ratha is one of the foremost growth marketing company in India for your marketing strategy.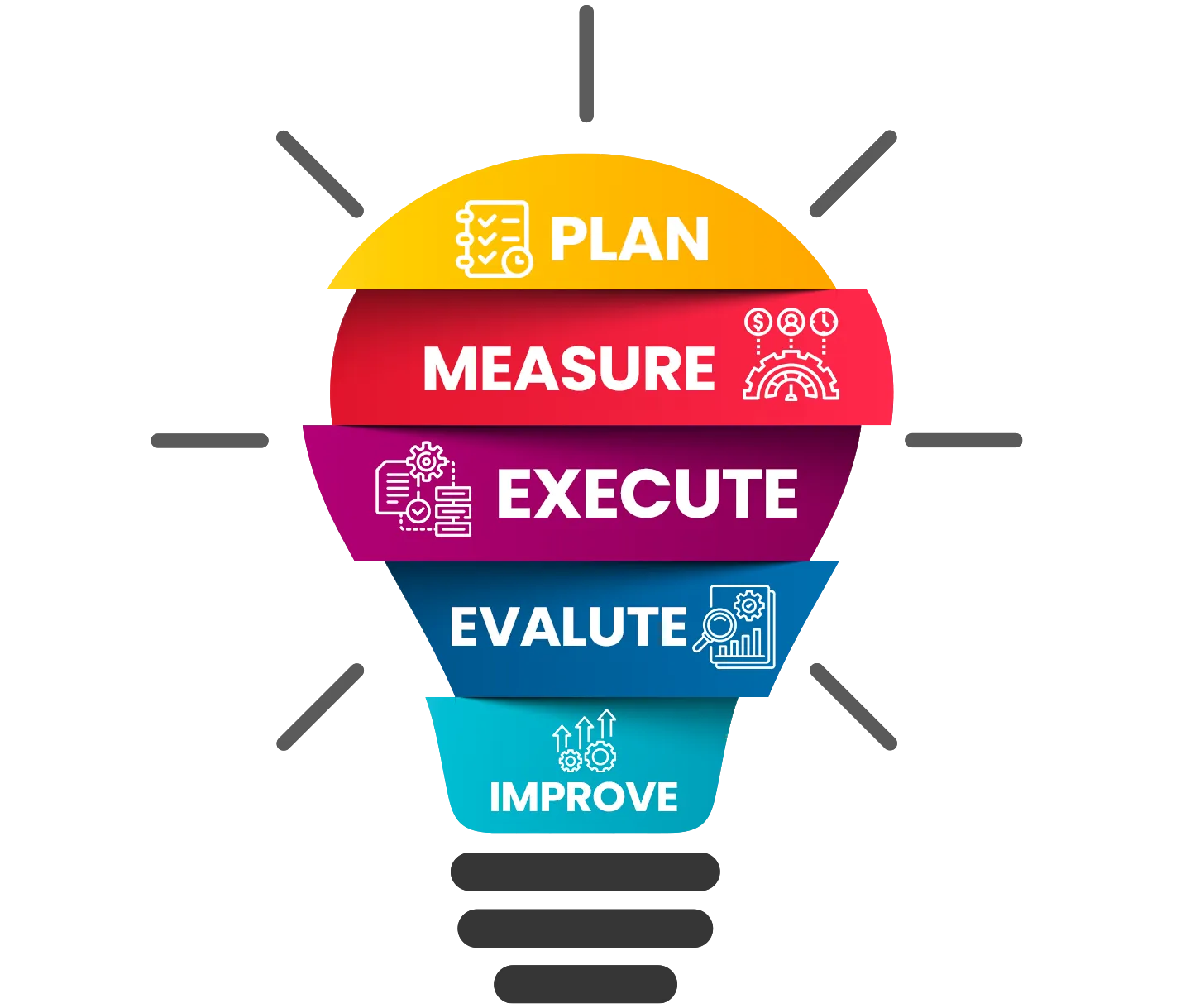 We Follow AARRR Framework for Growth Marketing.
AARRR – also called as the Pirate Funnel, the framework divides the campaign into five stages: Acquisition, Activation, Retention, Referral, Revenue.
Acquisition: Turning casual viewers to leads and customers to establish a connection with customers who matter.
Activation: Create excitement among customers who realise the real value of your products and services.
Retention: Create campaigns to keep customers coming back to purchase and stay loyal to your brand.
Referral: Turn customers into brand ambassadors who vouch for your products and services.
Revenue: Generate revenue from past stages, create metrics to re-evaluate the success of your brand and improve to grow more sales.
Our Growth Marketing Framework
Content Marketing
Creating Community
Product Listing
Lead generation machine
YouTube ads
Exit-intent pop-ups
Personalised techniques
Personalised email campaigns
Using chatbots and video chats
CRO
Sending personalised email perks
Reengagement campaigns
Sending rewards, promos, and programs
Build employee loyalty
Creating customer-support knowledge base
Create referral program
Turning early adopters as marketers
Leveraging influencers
Customer life value
Average revenue per user
Recurring revenue
Revenue churn