In the previous blog, we mentioned that soon Google will be rolling out the 2023 core algorithm update but the core algorithm update is live now. Behind this new update, Google has a single aim provide value to its users. 
Google announced its rollout on 5 October but it was delayed to 20, October. This update is primarily focused on Google's ranking system. It has a single goal promote authoritative, trustworthy sites, and downgrade sites that don't provide value to users.      
How Does It Affect Websites?
Google released a statement that says website owners might see search result fluctuation. For example; a few websites might see an increase in traffic and visibility others might see sudden drops. 
Google suggests to affected sites to review their content quality, expertise, and user experience. Identify the areas that you are lacking a bit. 
Why Did Google Launch This New Update?
In a year google releases various updates to improve search results and prevent people to search engine results. Each update Google launches has a different purposes.   
Here's How You Recover Your Site Authority and Ranking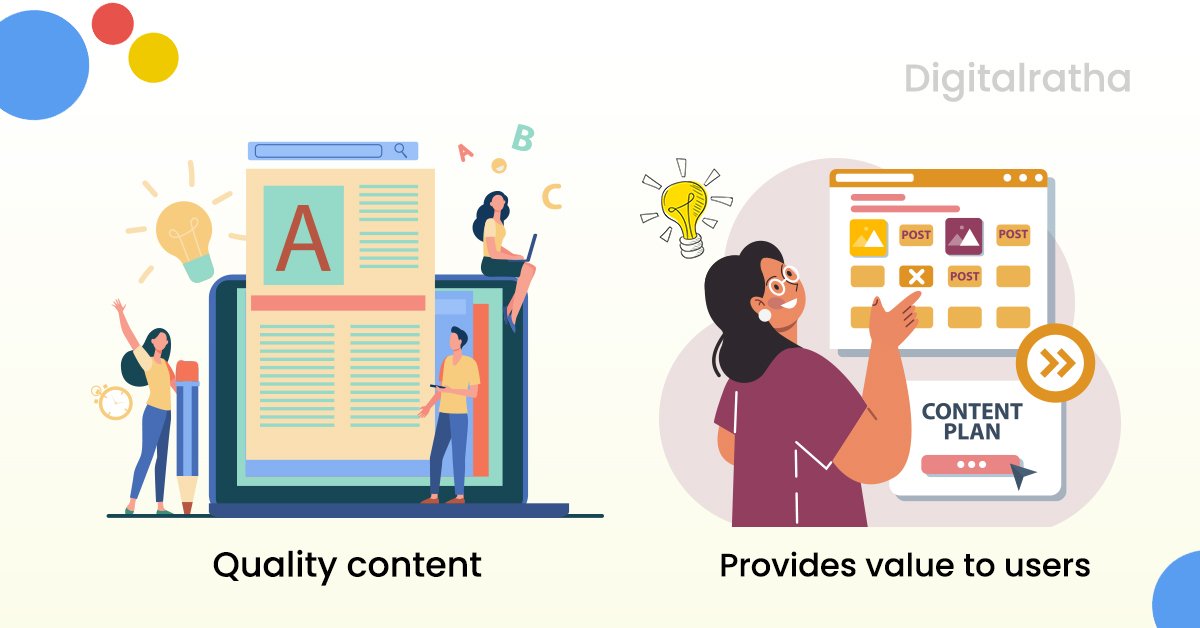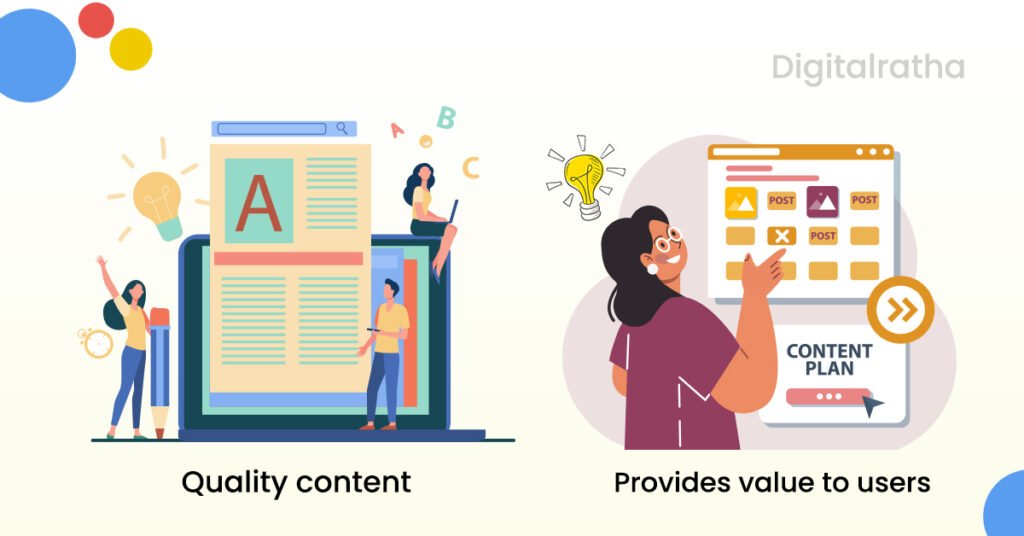 Create high-quality content that provides value to its users.  

Optimize your website for both smartphone and desktop users. 

We suggest to monitor your website performance. 

Optimize your website according to the trend.